I've had enough of waiting for CyanogenMod 12 to arrive for my OnePlus One, so I've installed OxygenOS instead. Or rather flashed as they don't offer OTA yet. First note, don't follow their instructions in order to install TWRP, but rather this video. Otherwise you'll still have Cyanogen recovery which won't allow you to install OxygenOS. Other than that process is rather smooth as far as you're able to read and follow the instructions, and install drivers and ADB/Fastboot first.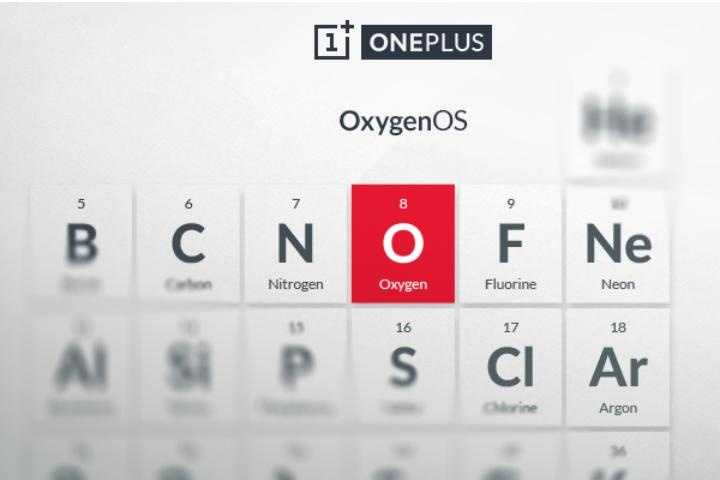 First impressions (mostly about Lollipop as Oxygen does not add much):
It's fast, much faster than CM11. But it's subjective.
It doesn't have CM specific features which is expected, but some people are complaining.
It's basically bare Lollipop which is nice as it doesn't have any crappy apps installed.
Native email client doesn't support Exchange anymore, so are Contacts and Calendar. So you'll need some other app for it, I'm using Nine.
My Moto360 gained second life thanks to this update. Works much better, I love priority mode for notifications. But Pujie Black won't work as they haven't updated it to Lollipop's Wear:(
I've gained root in the process. I know that it's possible without it, but I've never made myself to do that.
Lock screen notifications rule. No more special apps for that!
I have my phone storage encrypted, so I really like unlock via Bluetooth option. I don't have to type my PIN anymore as long as my watch is nearby.
Generally it's nice OS, feels good, offers everything what you would expect from Lollipop. Some people noticed battery drain, it's not the case for me, however ambient mode is a bit strange so I've turned it off. Plus I've discovered this great thing called Greenify which saves me lots of juice. I've not expected much from the OS, so I wasn't disappointed. If you expect it to be another CM save yourself some nerves and don't install it.